The Hewlett Packard Enterprise Company is an American multinational enterprise information technology company based in California.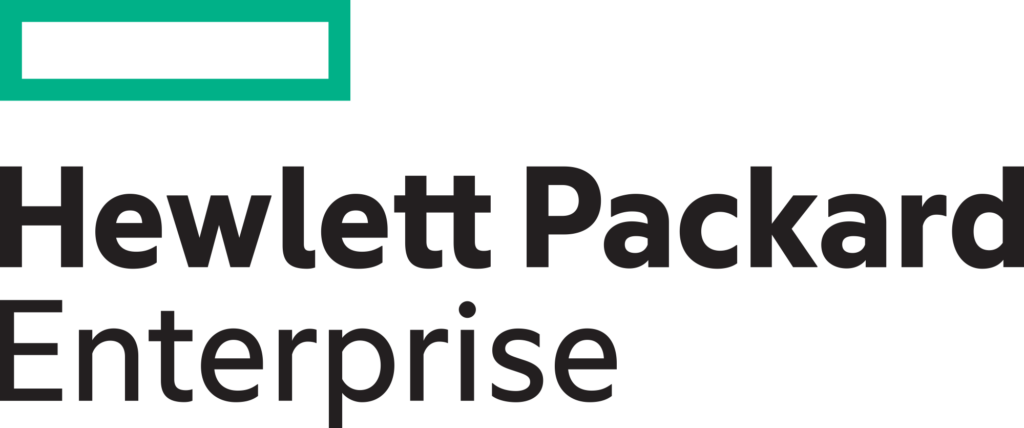 In May 2016, the Ukrainian branch of the company organized an IT project management course for project managers.
They needed to understand the effectiveness of training, so they used the Knowledge Map, conducted post-training testing of employees and gathered information about the quality of training.