ISO 21502 provides guidelines for project management that can be used for any type of project by any organization. ISO 21502 consists of four main clauses:
Clause 4 – Project management concepts, which outline the project management concepts and sets a framework for the guidance provided in subsequent clauses.
Clause 5 – Prerequisites for formalizing project management, which describes what organizations should consider before establishing the project environment.
Clause 6 – Integrated project management practices, which define the practices that should be used from pre-project activities to post-project activities.
Clause 7 – Management practices for a project, which describes the individual practices that should be taken into account throughout a project.
The "PECB ISO 21502 Lead Project Manager" credential is a professional certification for individuals that want to advance their careers in project management. Considering that there is always a market need for competent project managers, attending the ISO 21502 Lead Project Manager training course can help you advance your competence, realize your career potential, and achieve your professional objectives.
Competency Domains
The objective of the "PECB ISO 21502 Lead Project Manager" exam is to ensure that the candidate has acquired the necessary competence to lead project teams and deliver projects successfully by utilizing the guidelines of ISO 21502 and other good practices related to project management. The ISO 21502 Lead Project Manager certification is intended for:
Project managers
Project sponsors
Expert advisers
Project team members
Executives, managers, and directors involved in governance, direction, and audits of projects
Individuals seeking to thoroughly understand project management
Individuals aiming to start or advance their careers in project management
The exam covers the following competency domains:
Domain 1: Fundamental principles and concepts of project management
Domain 2: Integrated project management practices
Domain 3: Individual management practices for a project
How does KnowledgeMap work?
Take a free preliminary test
Get an individual training schedule and complete tasks
Buy micro-exams and take proof testing
Take the exam at an official certification center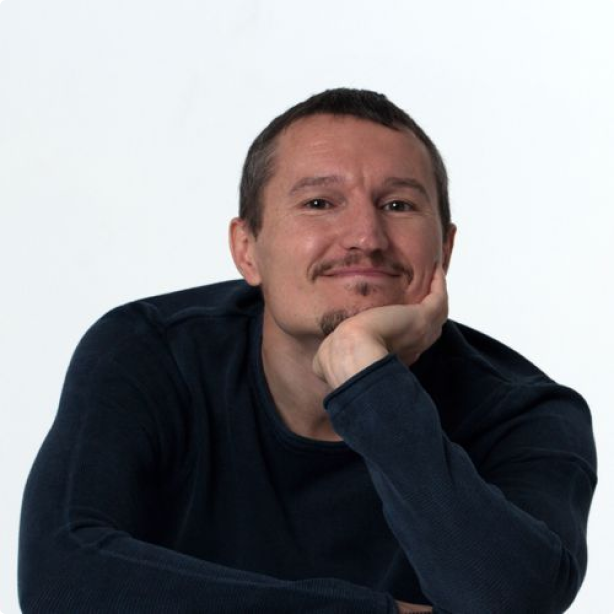 Winner of PMI Eric Jenett Project Management Excellence Award. Author of Project Documentation Manual. First PfMP (Portfolio Management Professional) in Ukraine. Master of Science in Project Management. PMP (Project Management Professional), Microsoft Certified Professional (MCP, Project Professional, Project Server). Implemented over 20 project portfolio management systems. Successful project and program manager. Crisis manager.
Reviews about the KnowledgeMap
The KnowledgeMap has trained more than 30 specialists who have successfully passed the certification exam.
Benefits for Users
KnowledgeMap helps to spot knowledge gaps, tracks exam readiness, and improves learning your.

You can create your own preparation schedule tied to real calendar dates

KnowledgeMap tracks the dynamics of your knowledge development, solve procrastination, and could say "You are ready to pass your exam!"