The Program Management Professional (PgMP)® certification is designed for senior-level program managers who excel in orchestrating multiple interconnected projects towards achieving organizational strategic goals. By demonstrating your advanced experience and skill in program management, you become a crucial driver of success. PgMP certification showcases your ability to manage complex projects in a coordinated manner, resulting in enhanced benefits for your organization.
Why Earn PgMP Certification?
Earning the PgMP certification empowers you as a senior program manager to lead and manage a collection of related projects that align with your organization's overarching objectives. By obtaining this certification, you exhibit your competence in overseeing intricate activities that span various functions, organizations, and cultural contexts. According to the 2015 Pulse of the Profession® report, program management maturity leads to a 76% success rate compared to 54% without it. This certification not only enhances your employability and promotional prospects but also signifies your expertise in advancing strategic and business objectives. As a PgMP-certified professional, you join the ranks of accomplished program managers who contribute significantly to their organizations' success.
PgMP Preparation Course
The KnowledgeMap PgMP preparation course consists of the following phases:
Additional Reference Materials
Keep in mind that the PMI Program Management Professional (PgMP) exam doesn't align with a single text or rely solely on one reference source. PMI doesn't endorse specific courses, resources, or materials for certification prep. The listed references aren't exhaustive and don't guarantee exam success. Since PgMP evaluates a holistic mix of practical skills and learned knowledge, remember that these references are just part of broader educational resources for exam preparation:
Enterprise Programme Management: Delivering Value by David Williams and Tim Parr.
Fundamentals of Effective Program Management: A Process Approach Based on the Global Standard by Paul Sanghera.
Global Project Management Handbook Planning, Organizing & Controlling International Projects by David I. Cleland and Roland Gareis.
Implementing Program Management: Templates and Forms Aligned with the Standard for Program Management by Ginger Levin and Alan R. Green.
Program Management (Fundamentals of Project Management) by Michel Thiry.
A Guide to the Project Management Body of Knowledge (PMBOK® Guide) by Project Management Institute.
How does KnowledgeMap work?
Take a free preliminary test
Get an individual training schedule and complete tasks
Buy micro-exams and take proof testing
Take the exam at an official certification center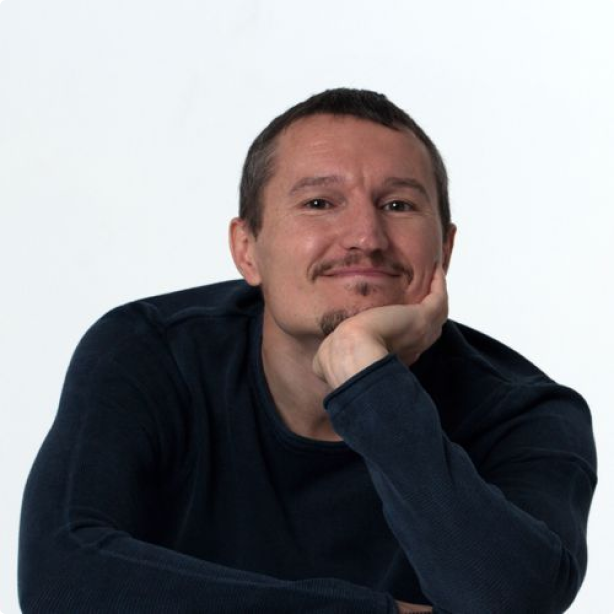 Winner of PMI Eric Jenett Project Management Excellence Award. Author of Project Documentation Manual. First PfMP (Portfolio Management Professional) in Ukraine. Master of Science in Project Management. PMP (Project Management Professional), Microsoft Certified Professional (MCP, Project Professional, Project Server). Implemented over 20 project portfolio management systems. Successful project and program manager. Crisis manager.
Reviews about the KnowledgeMap
The KnowledgeMap has trained more than 30 specialists who have successfully passed the certification exam.
Benefits for Users
KnowledgeMap helps to spot knowledge gaps, tracks exam readiness, and improves learning your.

You can create your own preparation schedule tied to real calendar dates

KnowledgeMap tracks the dynamics of your knowledge development, solve procrastination, and could say "You are ready to pass your exam!"