If you have advanced knowledge and experience in risk management, or if you are a project manager focused on project risk management, including for large projects and/or complex environments, then the PMI-RMP is an excellent choice for you.
The PMI Risk Management Professional (PMI-RMP) highlights your ability to identify and assess project risks, mitigate threats and capitalize on opportunities. In this capacity, you enhance and protect the needs of your organization.
Help your mates to become RMPs!
Write your comment below if you know the books, videos, articles, and tutorials, which help to meet the RMP eligibility criteria and pass the application process.
The RMP preparation course consists of the following phases:
How does KnowledgeMap work?
Take a free preliminary test
Get an individual training schedule and complete tasks
Buy micro-exams and take proof testing
Take the exam at an official certification center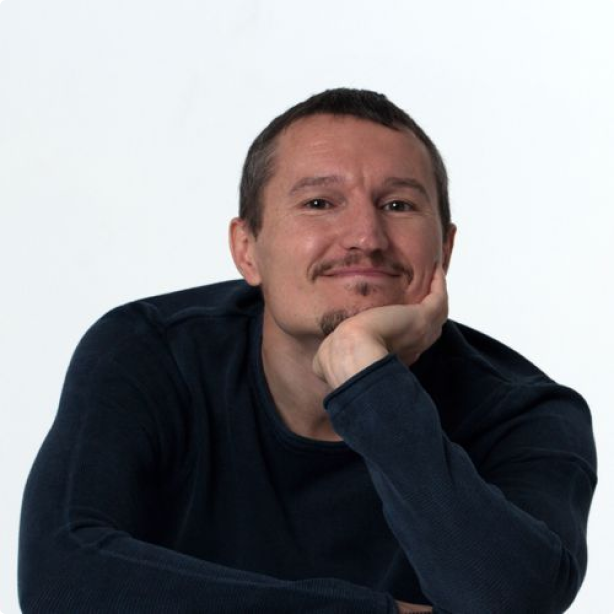 Winner of PMI Eric Jenett Project Management Excellence Award. Author of Project Documentation Manual. First PfMP (Portfolio Management Professional) in Ukraine. Master of Science in Project Management. PMP (Project Management Professional), Microsoft Certified Professional (MCP, Project Professional, Project Server). Implemented over 20 project portfolio management systems. Successful project and program manager. Crisis manager.
Reviews about the KnowledgeMap
The KnowledgeMap has trained more than 30 specialists who have successfully passed the certification exam.
Benefits for Users
KnowledgeMap helps to spot knowledge gaps, tracks exam readiness, and improves learning your.

You can create your own preparation schedule tied to real calendar dates

KnowledgeMap tracks the dynamics of your knowledge development, solve procrastination, and could say "You are ready to pass your exam!"