Regardless of your career stage, the Certified Associate in Project Management (CAPM)® is an asset that will distinguish you in the job market and enhance your credibility and effectiveness working on — or with — project teams.
Organizations with standardized practices attain better results, as shown in PMI's 2015 Pulse of the Profession® report. Because the CAPM® recognizes your knowledge of the profession's preeminent global standard, you'll stand out to employers and be poised to move ahead.
Project management is a rapidly growing profession. Research indicates that employers will need to fill nearly 2.2 million new project-oriented roles each year through 2027. With the CAPM, you'll be on the fast track to opportunity.
If you'd like to manage larger projects and gain more responsibility or add project management skills into your current role, then the Certified Associate in Project Management (CAPM) is right for you.
The CAPM preparation course consists of the following phases:
How does KnowledgeMap work?
Take a free preliminary test
Get an individual training schedule and complete tasks
Buy micro-exams and take proof testing
Take the exam at an official certification center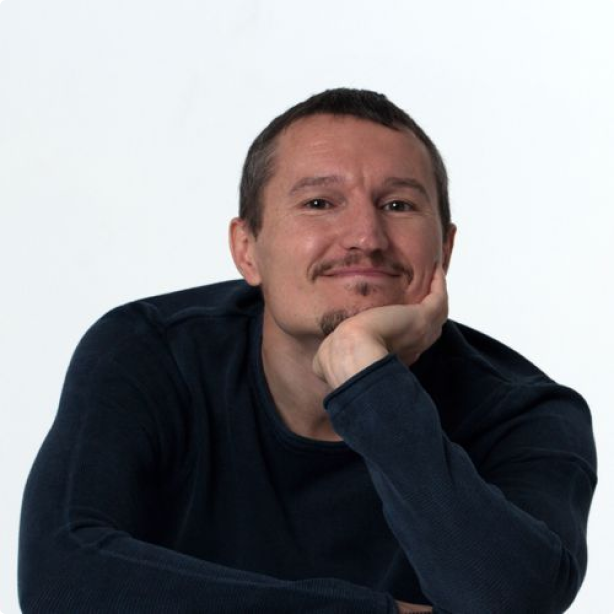 Winner of PMI Eric Jenett Project Management Excellence Award. Author of Project Documentation Manual. First PfMP (Portfolio Management Professional) in Ukraine. Master of Science in Project Management. PMP (Project Management Professional), Microsoft Certified Professional (MCP, Project Professional, Project Server). Implemented over 20 project portfolio management systems. Successful project and program manager. Crisis manager.
Reviews about the KnowledgeMap
The KnowledgeMap has trained more than 30 specialists who have successfully passed the certification exam.
Benefits for Users
KnowledgeMap helps to spot knowledge gaps, tracks exam readiness, and improves learning your.

You can create your own preparation schedule tied to real calendar dates

KnowledgeMap tracks the dynamics of your knowledge development, solve procrastination, and could say "You are ready to pass your exam!"