Regardless of your career stage, the Certified Associate in Project Management (CAPM)® is an asset that will distinguish you in the job market and enhance your credibility and effectiveness working on—or with—project teams.
The CAPM certification, offered by the Project Management Institute (PMI), is designed for individuals who are at the early stages of their project management careers. It serves as a valuable entry point for aspiring project managers and demonstrates their commitment to developing foundational project management knowledge and skills.
The CAPM® shows the world that you possess the foundational knowledge and skills that project teams demand. It proves that you're ready to take on a wide range of projects too—with ways of working that include predictive project management, agile principles, and business analysis. Earning your CAPM equips you with all you need to start a career in project management.
Project management is a rapidly growing profession. Research indicates that employers will need to fill nearly 25 million new project management-oriented employees needed to meet global talent demands by 2030. With the CAPM, you'll be on the fast track to opportunity.
Why earn CAPM certification?
If you'd like to manage larger projects and gain more responsibility or add project management skills into your current role, then the Certified Associate in Project Management (CAPM) is right for you:
Career Advancement: CAPM certification opens up opportunities for entry-level project management positions, such as project coordinator associate and junior project manager. It helps individuals stand out in a competitive job market and positions them for career growth.
PMP Exam Prerequisite: Earning the CAPM certification automatically fulfills the 35 hours of project management education and training required to sit for the Project Management Professional (PMP) exam. This means that CAPM holders have a head start if they plan to pursue the more advanced PMP certification in the future.
Skill Recognition: The CAPM certification distinguishes individuals with foundational project management skills, including knowledge of both predictive and agile project management methodologies, as well as business analysis concepts. This recognition empowers candidates to demonstrate their competency in managing projects effectively.
Industry Demand: Project management is a rapidly expanding profession, and there is a growing need for skilled project management professionals across various industries. CAPM certification aligns with the increasing demand for project managers and prepares individuals to meet future talent requirements.
Career Flexibility: CAPM certification is applicable to various industries and sectors, providing professionals with the flexibility to pursue project management roles in different fields.
The CAPM certification is a valuable asset for individuals seeking to establish a career in project management. It provides a solid foundation of knowledge and skills, opens up new opportunities, and serves as a stepping stone for further career advancement in the project management domain.
CAPM Preparation Course
The KnowledgeMap CAPM preparation course consists of the following phases:
How does KnowledgeMap work?
Take a free preliminary test
Get an individual training schedule and complete tasks
Buy micro-exams and take proof testing
Take the exam at an official certification center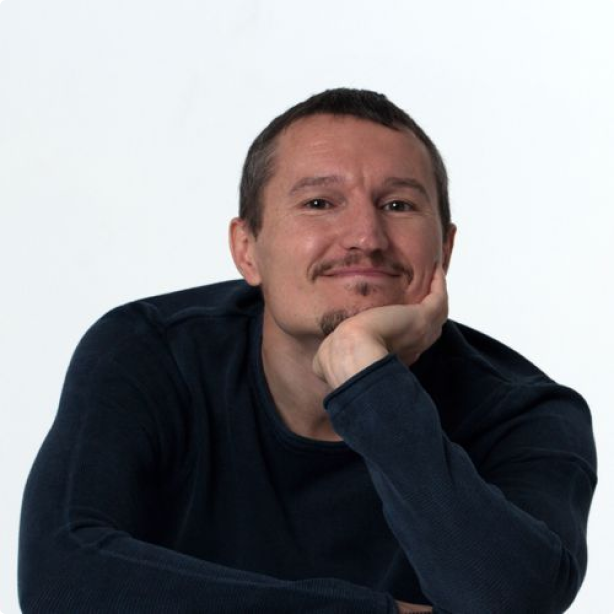 Winner of PMI Eric Jenett Project Management Excellence Award. Author of Project Documentation Manual. First PfMP (Portfolio Management Professional) in Ukraine. Master of Science in Project Management. PMP (Project Management Professional), Microsoft Certified Professional (MCP, Project Professional, Project Server). Implemented over 20 project portfolio management systems. Successful project and program manager. Crisis manager.
Reviews about the KnowledgeMap
The KnowledgeMap has trained more than 30 specialists who have successfully passed the certification exam.
Benefits for Users
KnowledgeMap helps to spot knowledge gaps, tracks exam readiness, and improves learning your.

You can create your own preparation schedule tied to real calendar dates

KnowledgeMap tracks the dynamics of your knowledge development, solve procrastination, and could say "You are ready to pass your exam!"