The Project Management Professional (PMP)® is the world's leading project management certification. Now including predictive, agile, and hybrid approaches, the PMP® proves project leadership experience and expertise in any way of working. It supercharges careers for project leaders across industries and helps organizations find the people they need to work smarter and perform better.
The preparation course consists of the following phases:
How does KnowledgeMap work?
Take a free preliminary test
Get an individual training schedule and complete tasks
Buy micro-exams and take proof testing
Take the exam at an official certification center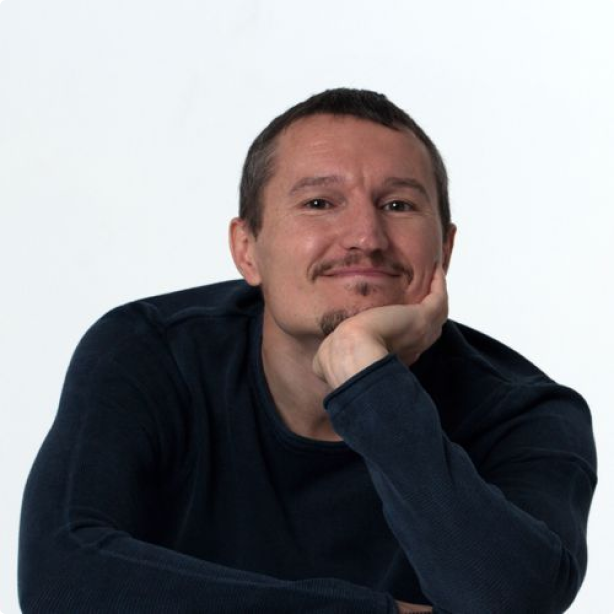 Winner of PMI Eric Jenett Project Management Excellence Award. Author of Project Documentation Manual. First PfMP (Portfolio Management Professional) in Ukraine. Master of Science in Project Management. PMP (Project Management Professional), Microsoft Certified Professional (MCP, Project Professional, Project Server). Implemented over 20 project portfolio management systems. Successful project and program manager. Crisis manager.
Reviews about the KnowledgeMap
The KnowledgeMap has trained more than 30 specialists who have successfully passed the certification exam.
Benefits for Users
KnowledgeMap helps to spot knowledge gaps, tracks exam readiness, and improves learning your.

You can create your own preparation schedule tied to real calendar dates

KnowledgeMap tracks the dynamics of your knowledge development, solve procrastination, and could say "You are ready to pass your exam!"