If you're experienced using agile approaches, have good collaboration skills, eagerly embrace complexity and thrive on rapid response times, then your talents are in demand.

From the people who brought you the PMP, the PMI Agile Certified Practitioner (PMI-ACP) formally recognizes your knowledge of agile principles and your skill with agile techniques. Show your peers, employers, and stakeholders that your agile knowledge runs deep.
Created by agilists for agilists, the PMI-ACP is our fastest growing certification, and it's no wonder. Organizations that are highly agile and responsive to market dynamics complete more of their projects successfully than their slower-moving counterparts—75 percent versus 56 percent—as shown in PMI 2015 Pulse of the Profession report.
The PMI-ACP spans many approaches to agile such as Scrum, Kanban, Lean, extreme programming (XP) and test-driven development (TDD.) So it will increase your versatility, wherever your projects may take you.
You can find official information about PMI-ACP certification on the PMI website – PMI.org/certifications/Agile-ACP. Also, you can listen the quick introduction to the certification in this video:
Preparation
Using KnowledgeMap preparetion guide you will be trained in three stages:
How does KnowledgeMap work?
Take a free preliminary test
Get an individual training schedule and complete tasks
Buy micro-exams and take proof testing
Take the exam at an official certification center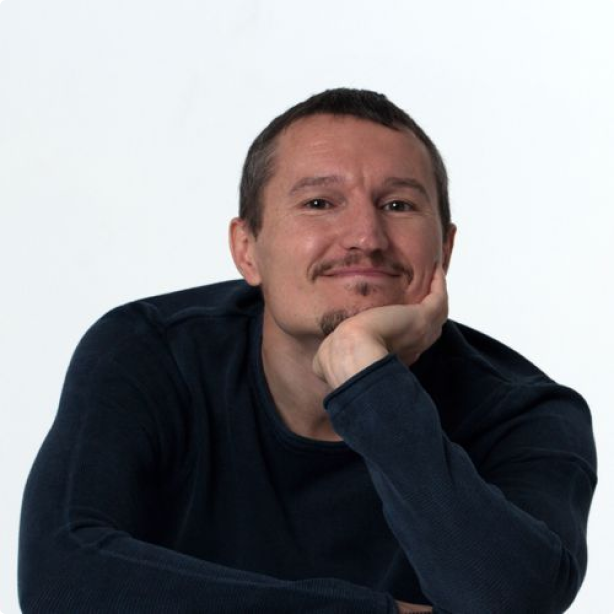 Winner of PMI Eric Jenett Project Management Excellence Award. Author of Project Documentation Manual. First PfMP (Portfolio Management Professional) in Ukraine. Master of Science in Project Management. PMP (Project Management Professional), Microsoft Certified Professional (MCP, Project Professional, Project Server). Implemented over 20 project portfolio management systems. Successful project and program manager. Crisis manager.
Reviews about the KnowledgeMap
The KnowledgeMap has trained more than 30 specialists who have successfully passed the certification exam.
Benefits for Users
KnowledgeMap helps to spot knowledge gaps, tracks exam readiness, and improves learning your.

You can create your own preparation schedule tied to real calendar dates

KnowledgeMap tracks the dynamics of your knowledge development, solve procrastination, and could say "You are ready to pass your exam!"