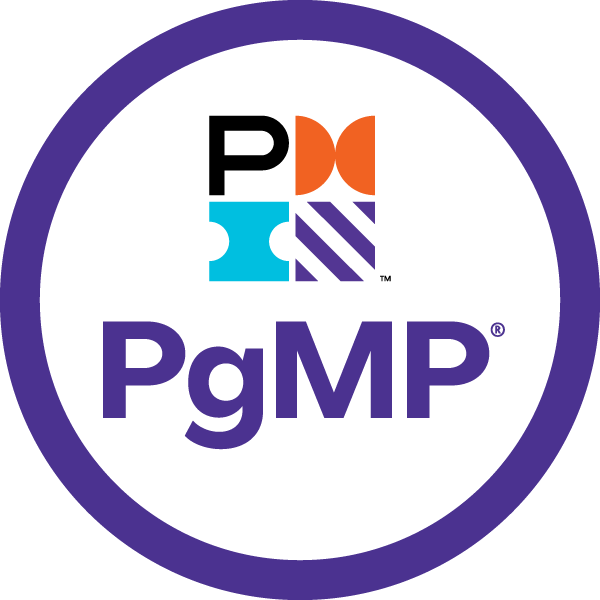 The PgMP certification recognizes advanced experience, skill and performance in the oversight of multiple, related projects and their resources aligned with an organizational objective. PgMP certification holders oversee the success of a program — a way to group multiple, related projects to achieve benefits that may not be realized if the projects were managed in a stand-alone fashion.
As project managers advance in their careers, the experience they gain in managing multiple, related projects and making decisions that advance strategic and business objectives demonstrates this competence. As employers demand program managers who can support the strategic objectives of the organization, PgMP certification holders will gain a distinct advantage in employment and promotional opportunities over their peers.
You can find official information about PgMP certification on the PMI website – PMI.org/certifications/program-management-PgMP.
Caution
Passing the PgMP exam requires diligent effort. Unfortunately, no training system can guarantee a favorable outcome. You will face the exam questionnaire alone in the examination room. Your success relies solely on your knowledge. Notes, books, smartphones, or assistance from friends are strictly prohibited by exam regulations.
If you're not prepared to invest substantial effort into your future and demonstrate a strong commitment, it's highly advisable to postpone your preparation. Don't waste your time and money.
If you're prepared, let's proceed!
---
Support your peers in achieving the PgMP certification!
Share your reasons for pursuing the PgMP certification in the comments below.